We are committed to product according to the outbound time to start a year, if appear quality problem, no article A return. After received suspected bad taste, we advance a replacement to the customer, and will be suspected defect Back to qc for testing, if confirmed as pro-pop product quality problems, depending on the quality Considering whether to recall. All suspected defect will issue the test report to the customer.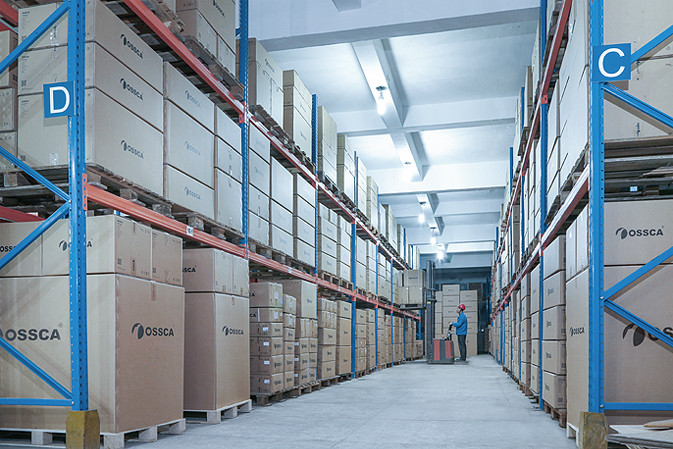 stereoscopic warehouse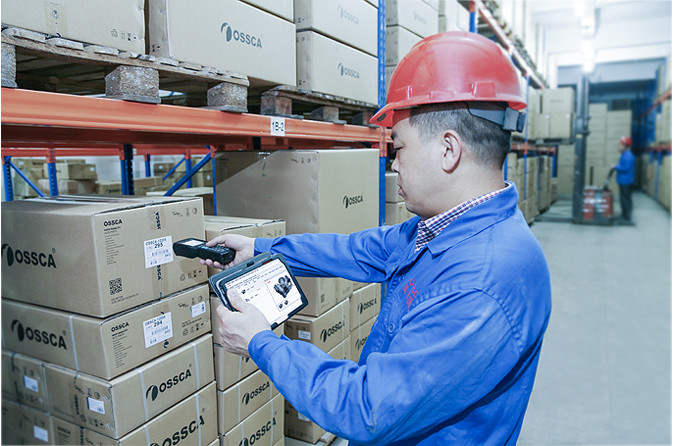 We also adopt modern management software and tools in our production, logistics in order to guarantee the fast and accurate delivery.