OSSCA Automechanika Shanghai
Release Time:2015-12-05 10:51:30 Hits:
Automechanika Shanghai ended perfectly at the newly built National Exhibition and Convention Center on 5th Dec. !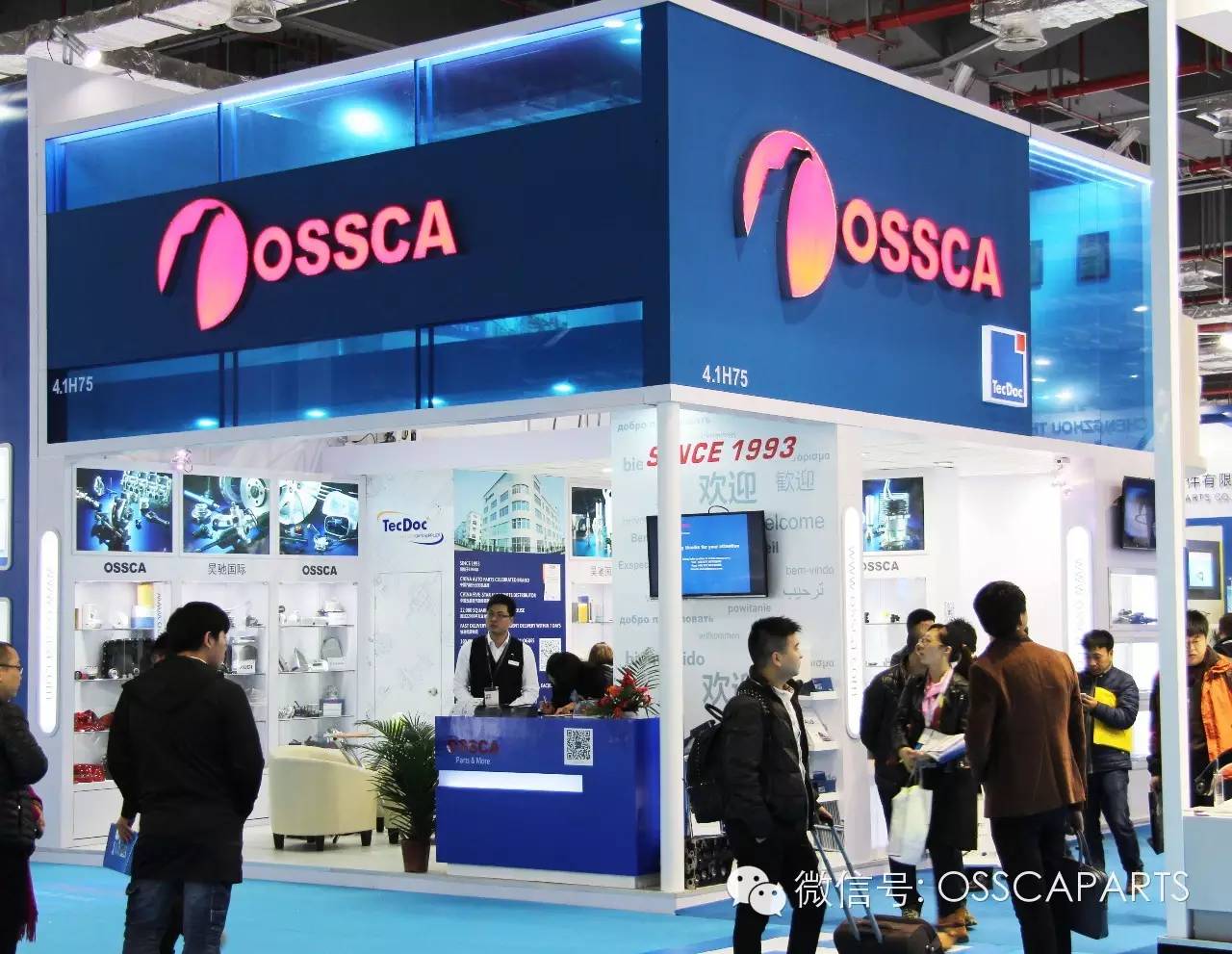 The exhibition gathered Auto exhibitors from around the world, to share and also compete with each other on this platform, have demonstrated their cutting-edge products and services.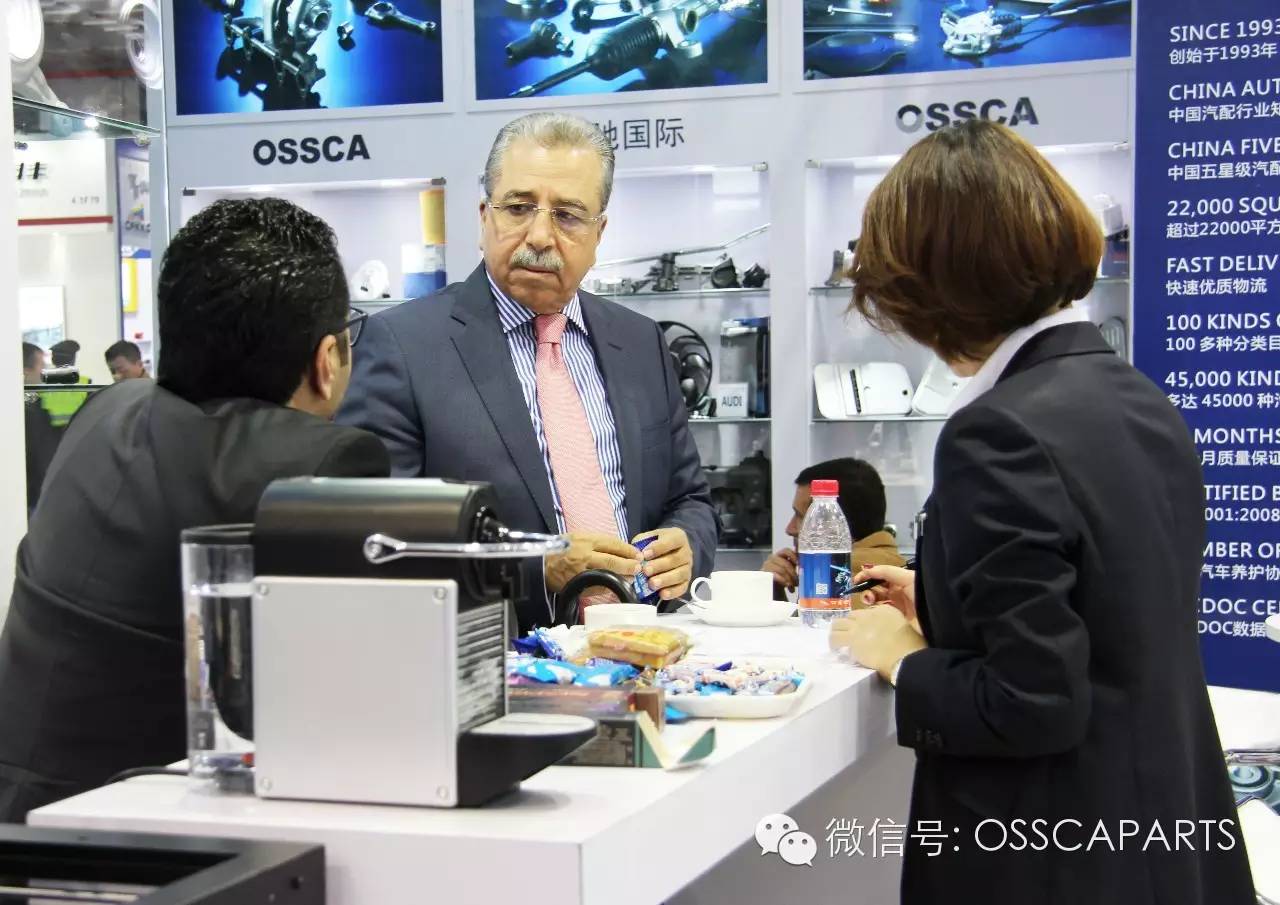 As an old friend of Automechanika Shanghai -OSSCA PARTS is also very productive in this exhibition, not only continued to move on in the international market, but also in the domestic market.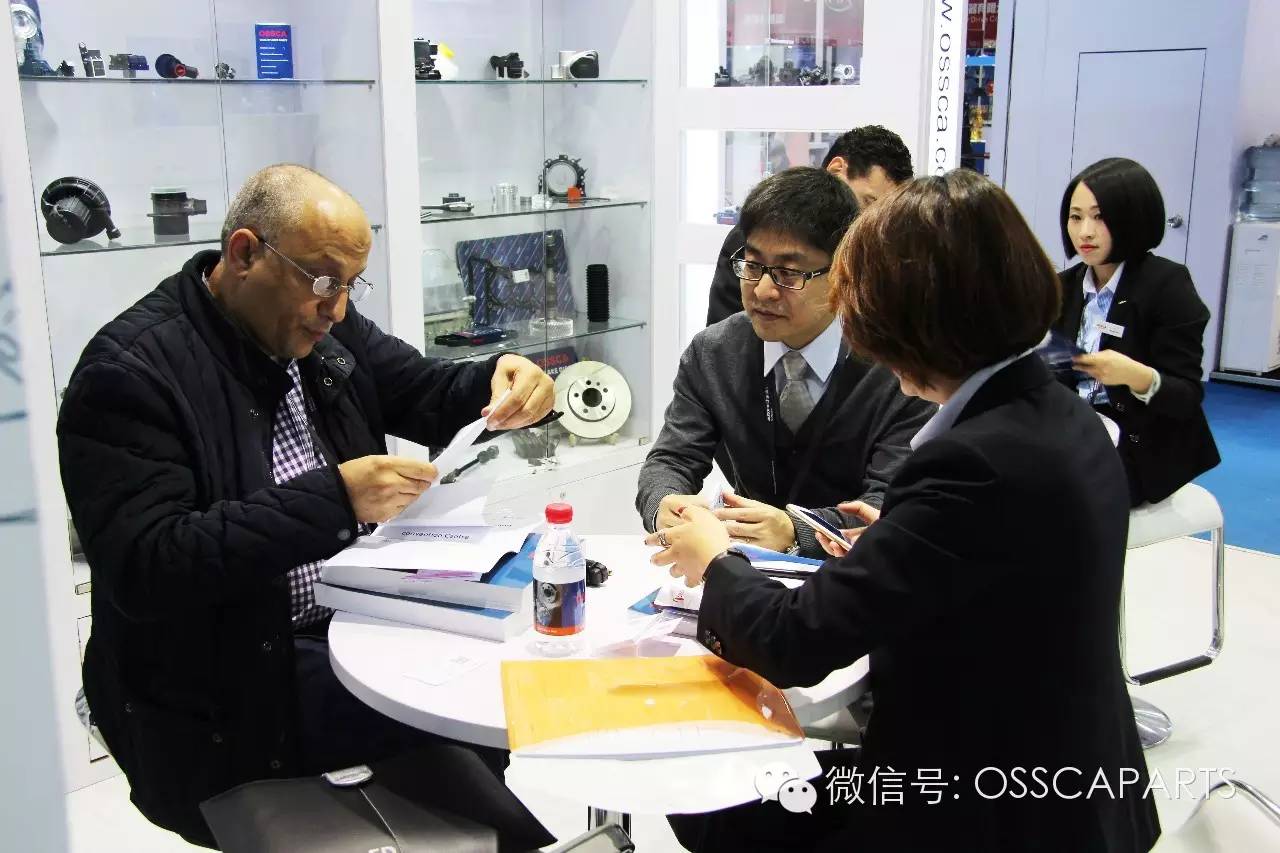 OSSCA PARTS currently to focus on VW Audi car accessories solutions on local market, especially showed best selling products for the domestic market in the exhibition, highly praised by visiting domestic customers.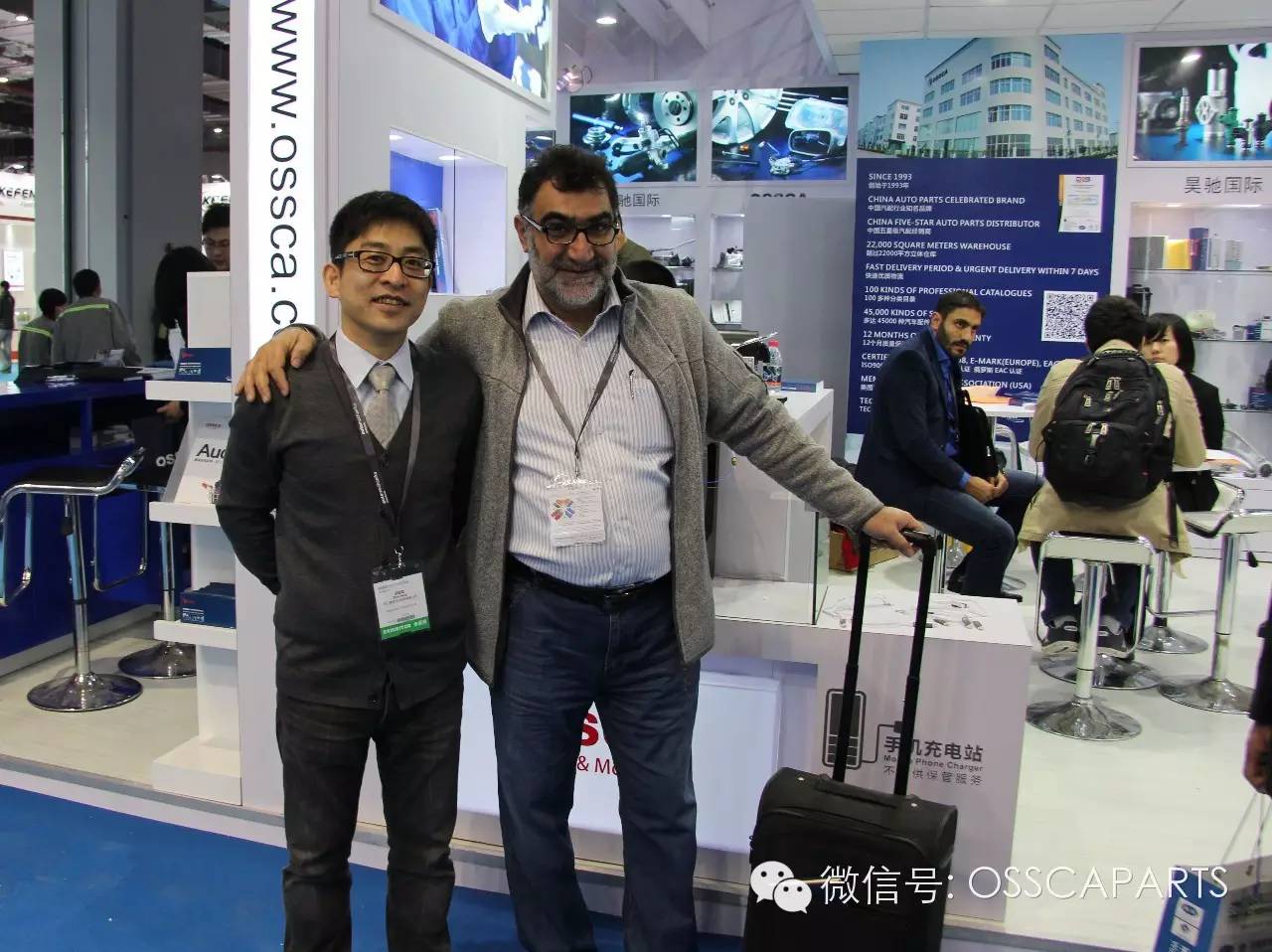 OSSCA will continue to provide as high quality as European accessories and services in the domestic market.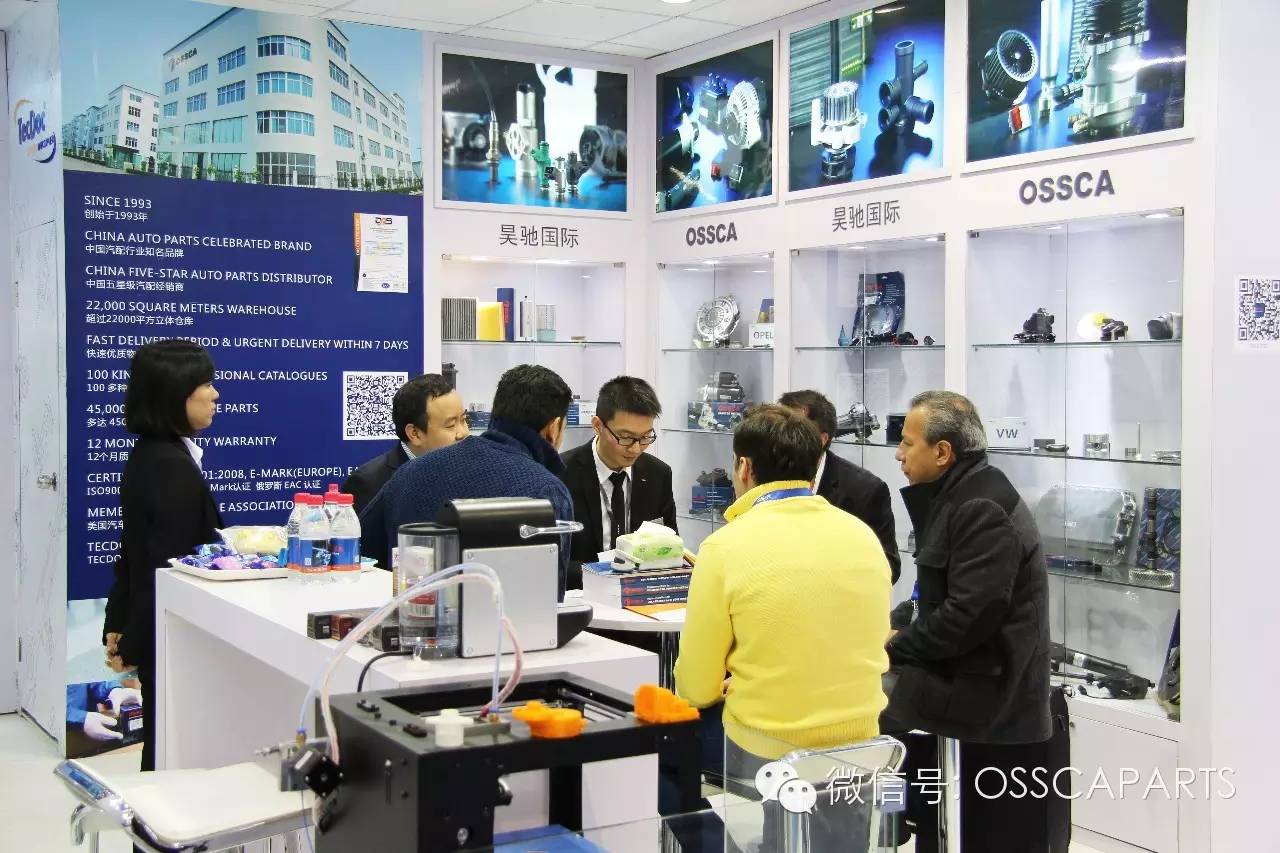 We will also add more on-site promotional activities and interactive sessions at the show next year. looking forward more quality customers.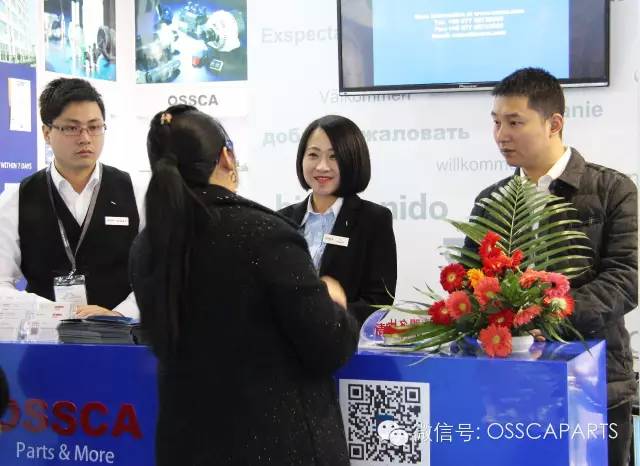 Let's meet again next year in this city "Oriental Paris", in this feast!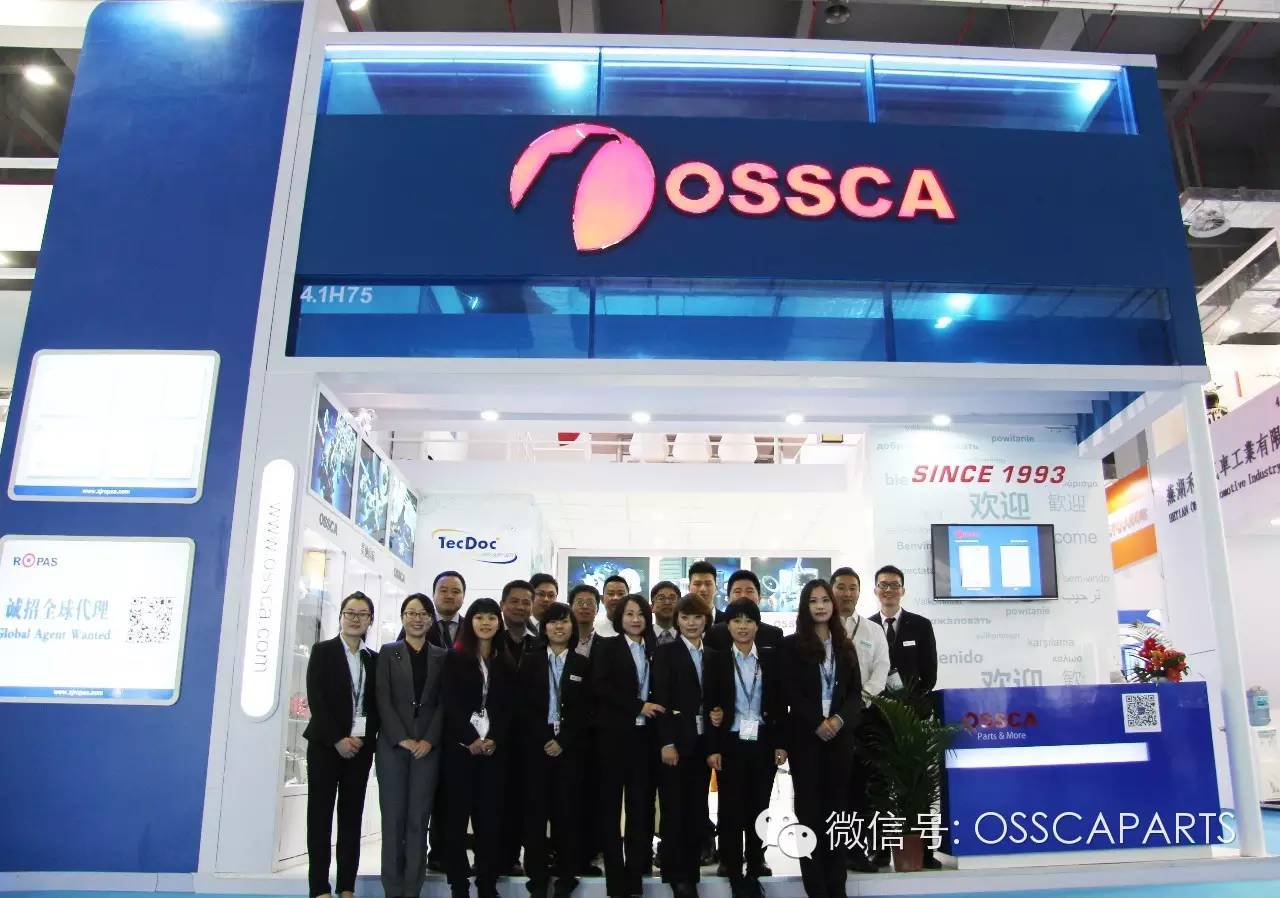 Previous:No article Next:No article