We are proud of a professional team which focus on innovation and cooperation. We are working in the position with our passion and energy in order to make our greatest contribution to OSSCA development.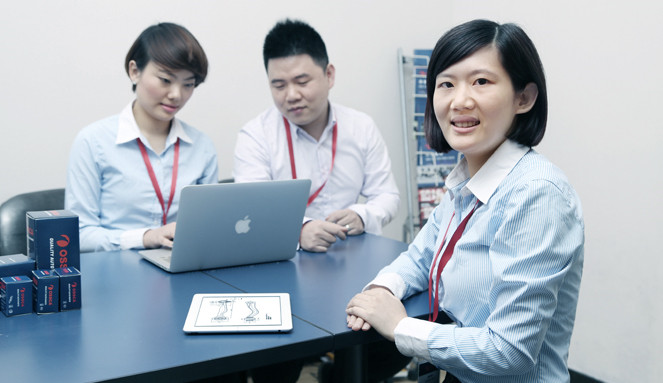 According to different customers, our sales teams have periodic discussion to make relevant sales policy, which offer better services to our customers and in the meantime, improve and develop ourselves.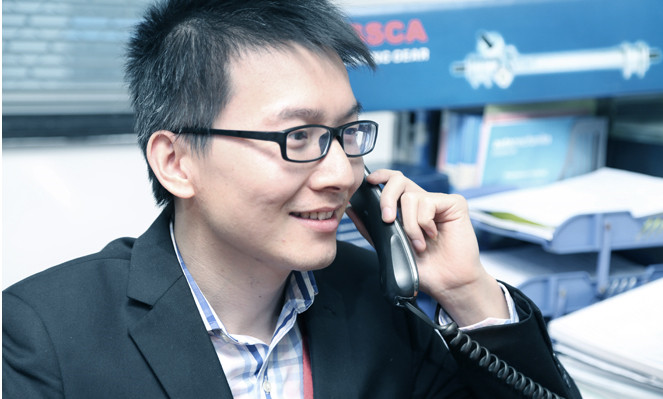 By using telephone, email, skype, QQ, we focus attention on market fluctuations, keep tight contact and
build stable and long-term cooperation with clients.