OSSCA reciprocal banquet for supplier
Release Time:2016-02-04 10:57:54 Hits:
In the evening of 16th January, 2016 and 25th, OSSCA reciprocal banquet for supplier were held in Four Points by Sheraton Hotel in Taizhou Yuhuan and Xindu Hotel in Ruian. Nearly one hundred suppliers attended this banquet.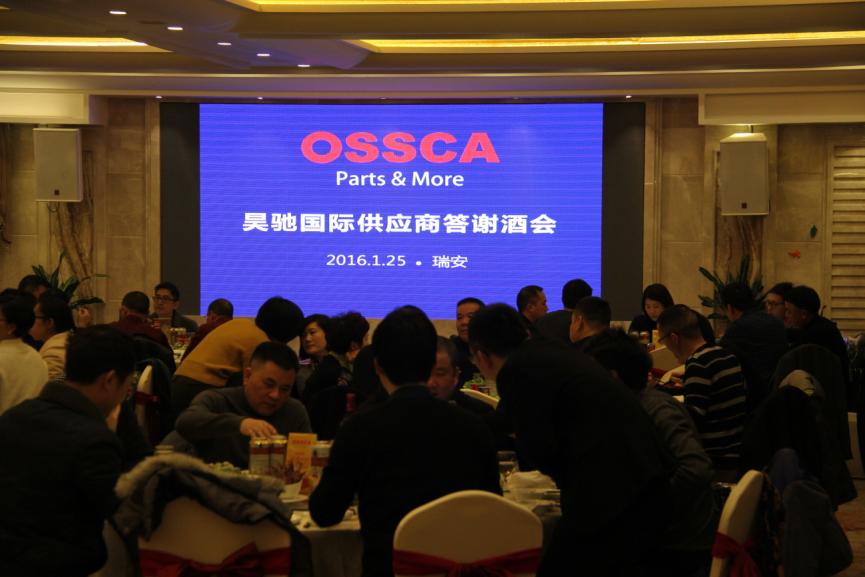 Although it is deep winter, the atmosphere of this banquet is still warm. Our chairman Kaisheng Zhang expressed in his welcome speech that OSSCA can achieve such success today, can not be separated from the support of our suppliers. In the future, we hope our cooperation with suppliers to be more closely and advancing Win-Win Cooperation. OSSCA will continue to develop with sense of gratitude for our suppliers. And we also will insist on creating brand of national automotive parts.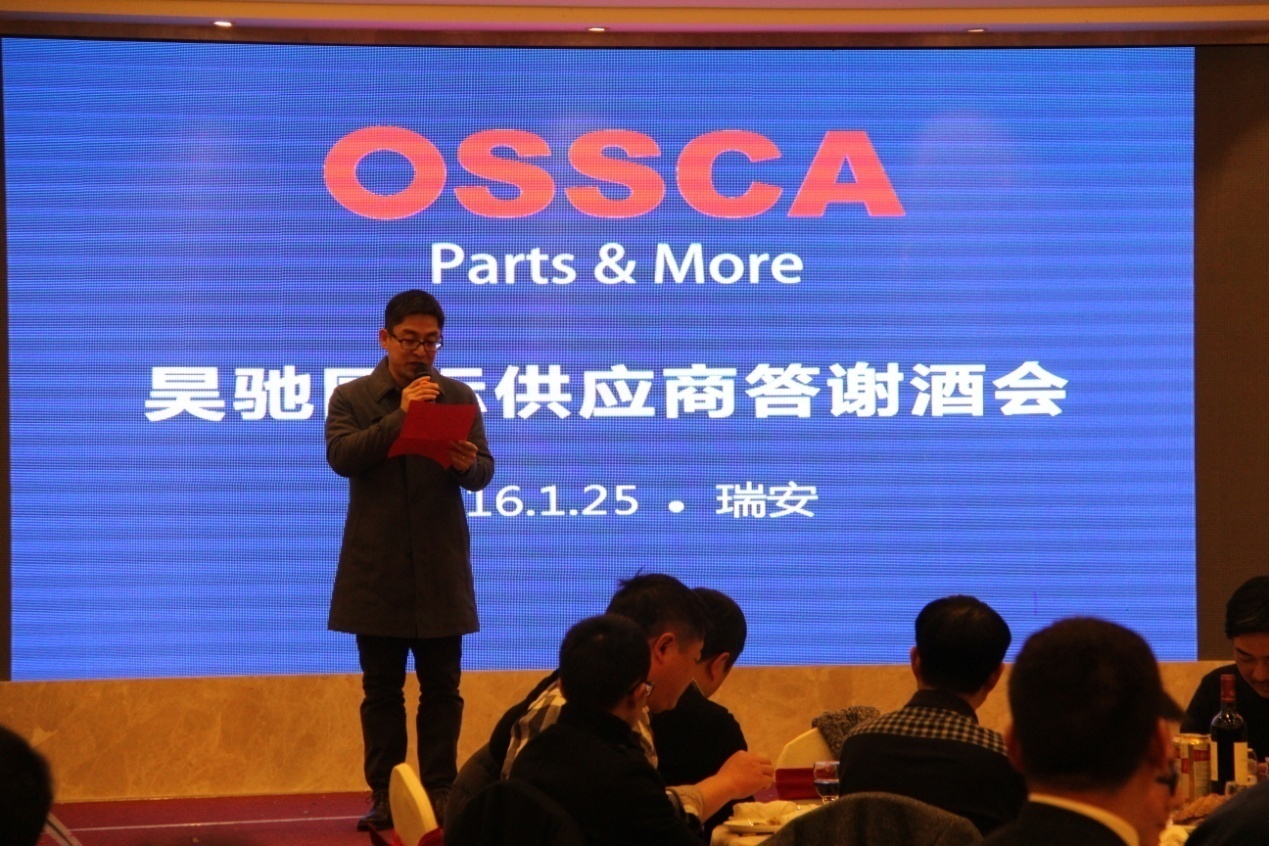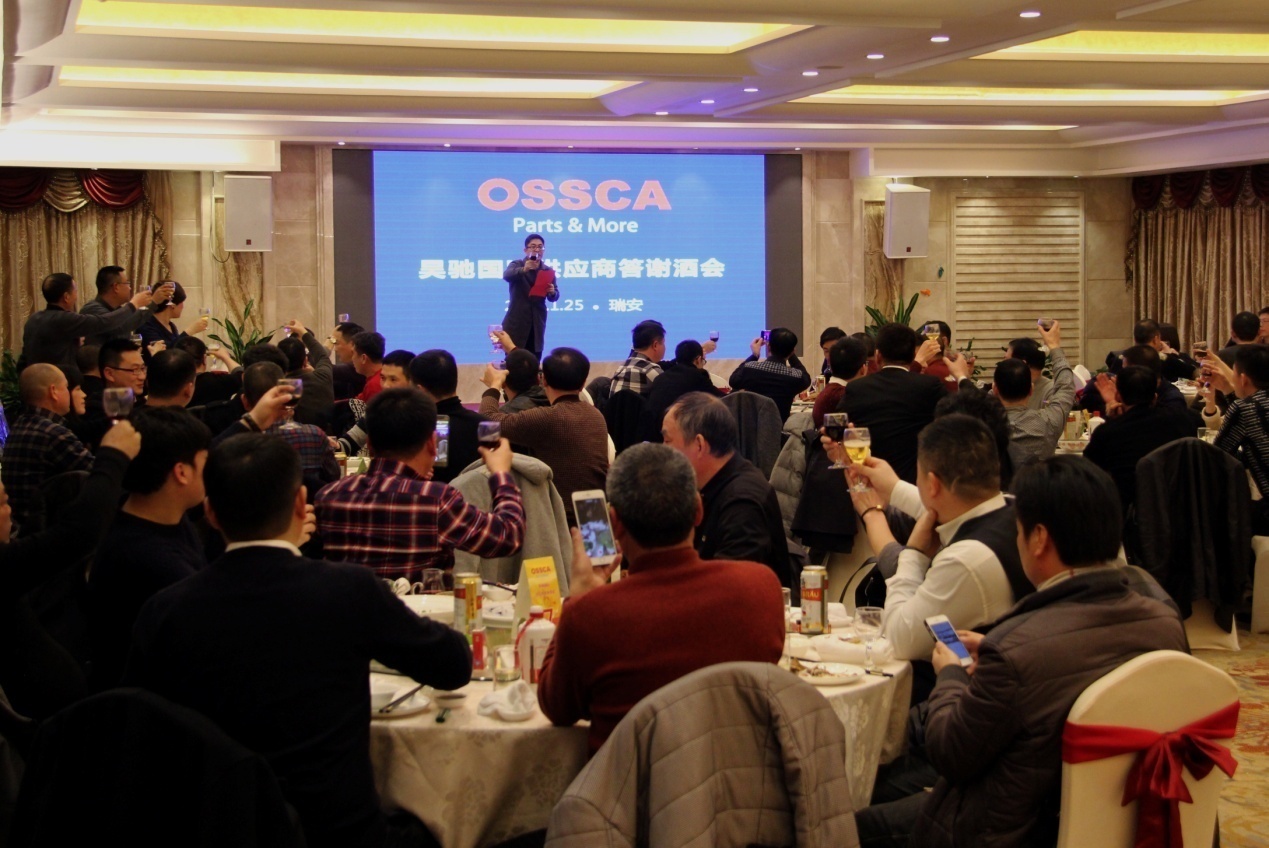 Supplier representatives and our staff representatives had a nice communication during the banquet. Both of us expressed our idea and suggestion about the future development and innovation of auto parts industry. We expressed our own opinion freely. We also learn from one's strong points to offset one's weakness, reject the dross and assimilate the essence. Through this opportunity, we do not only enhance our feelings, but also get the understanding and support of the supplier representatives. The cohesion of the company has been greatly improved, which laid a solid foundation for the company's future development.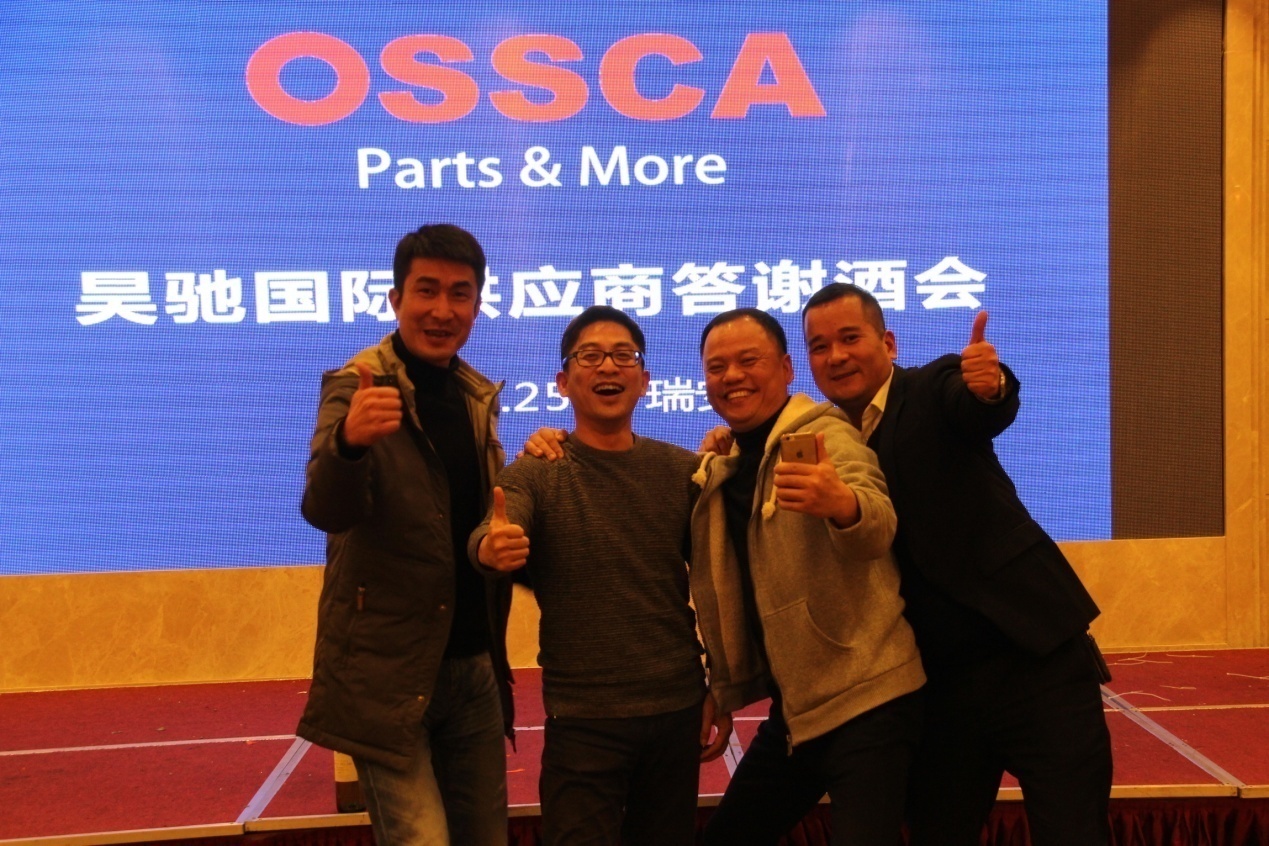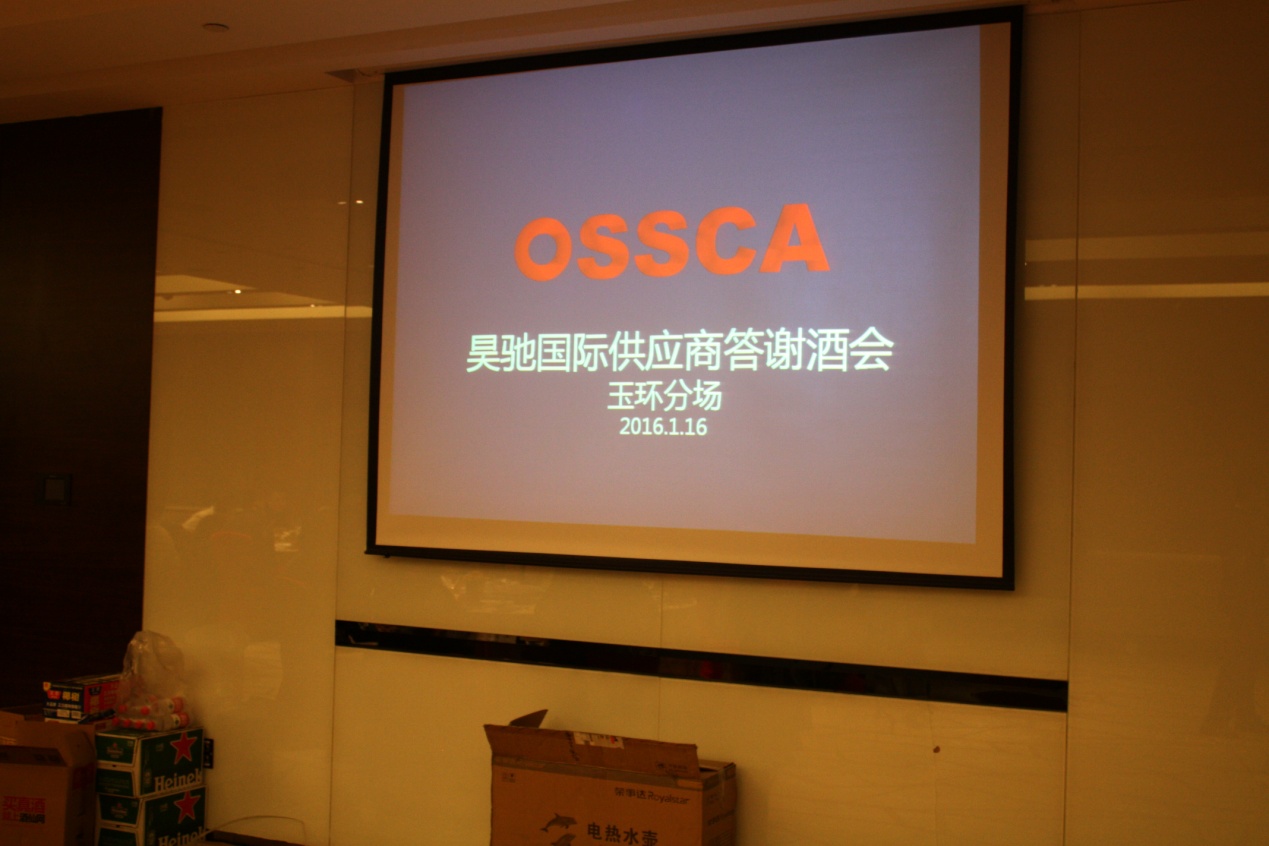 We believe hand in hand and shoulder to shoulder can help us get great progress; stay together can help us overcome all the difficulties. We clink glass as symbol of our advance friendship with suppliers. We firmly believe that 2016 will be more magnificent.