EXECUTION?ABILITY?AND?TEAM
Release Time:2016/9/2 13:19:00 Hits:
To enhance the management of company, meet the strategic needs, and improve the executive ability, our company held a training--EXECUTION ABILITY AND TEAM,on the 13th the August.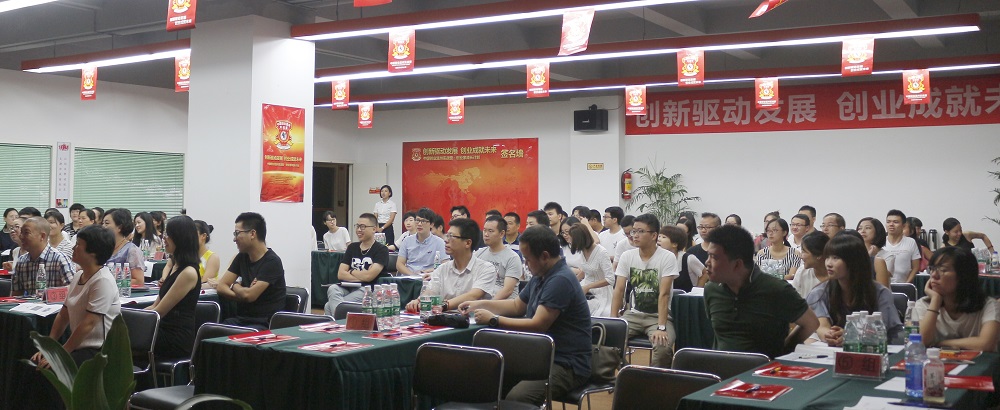 Facing to all employees, this training aimed to strengthen the understanding of management, improving the management efficiency and team construction, which laid a good foundation for the development and growth of the company. Some cooperative supplier also have been invited to the training for enhancing supplier team construction, so that they could grow up with OSSCA.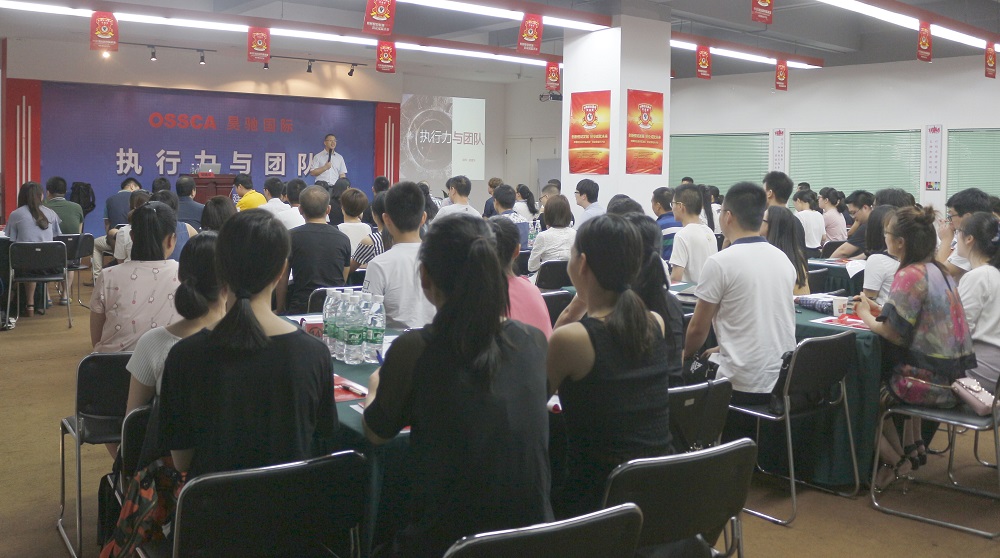 The lecturer, Mr. Hu Jianhu, is an expert in team management and human resource management. With his rich experience and theoretical knowledge, the lecture was lively, relaxing and interesting. he held the unique view onteam construction, management, and execution. During the lecture, he also discussed with us some questions about corporate culture and strategy for implementation.